Hello there
At Sudaka Games, we recently teamed up with the team behind Dirty Wars: September 11, a game that puts you right inside the military dictatorship that happened between 1973 and 1990 right here in our country Chile.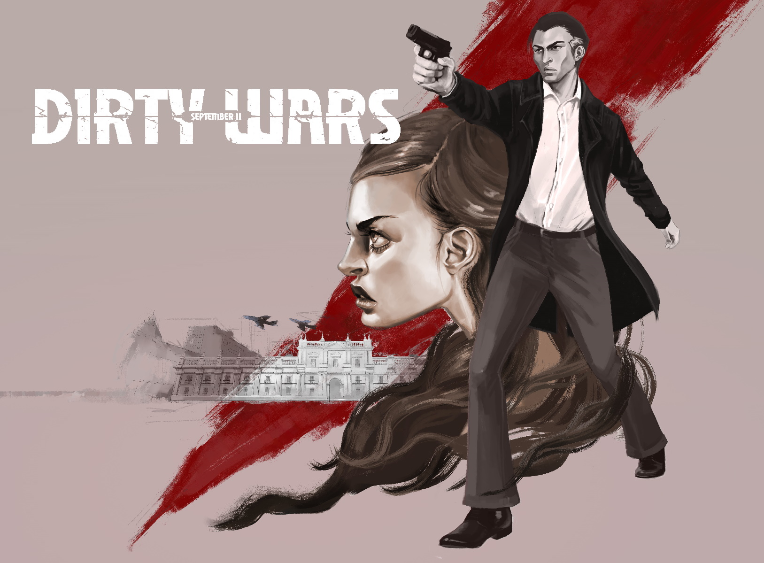 In the game, you play as a couple that recently moved to Chile after Salvador Allende was elected president by the people. Sadly, his government caused a lot of disagreements with right wing parties and big countries like the United States because he was nationalizing natural resources and providing social security for many people (apparently they hate that). So they organized a military coup lead by Augusto Pinochet, who was actually very trusted by Allende.
The characters get into the resistance and have to move around Santiago (capital of Chile), avoid being seen and solve puzzles in order to decrypt messages and meet with peers. Here are some screenshots of how the levels are looking: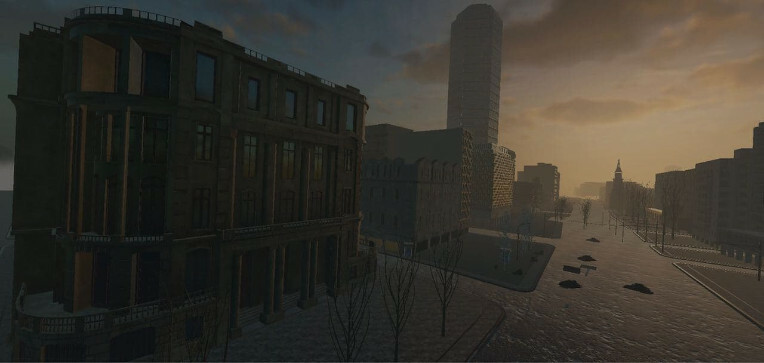 Center of Santiago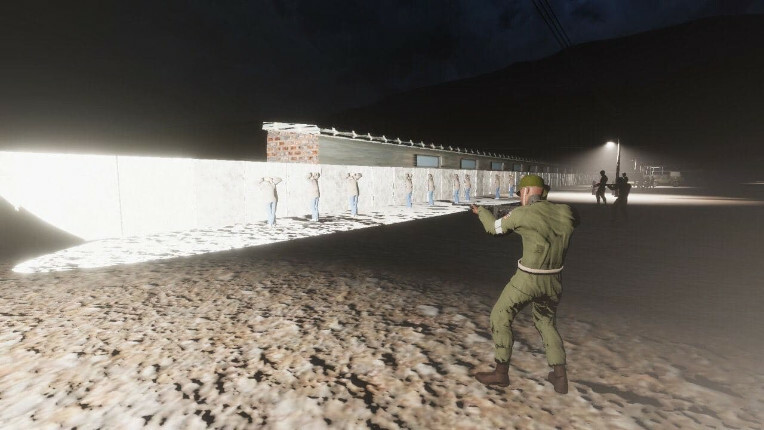 The military shooting at opposers of Pinochet's regime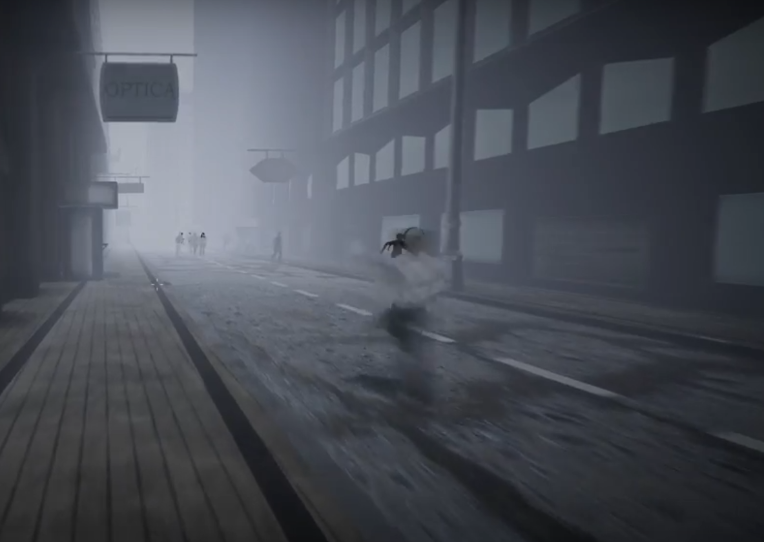 People running away from explosions at La Moneda, the government palace, during the military coup
It's a 3D first-person stealth and puzzles game. We hope that you can learn about the atrocities that happened right here in our country, since not much is known about this and it's actually very close to us (my father was tortured by the secret police).
Follow us in our social media (Twitter, Instagram, Facebook) to stay tunned to the development.
Take care!